IAM RoadSmart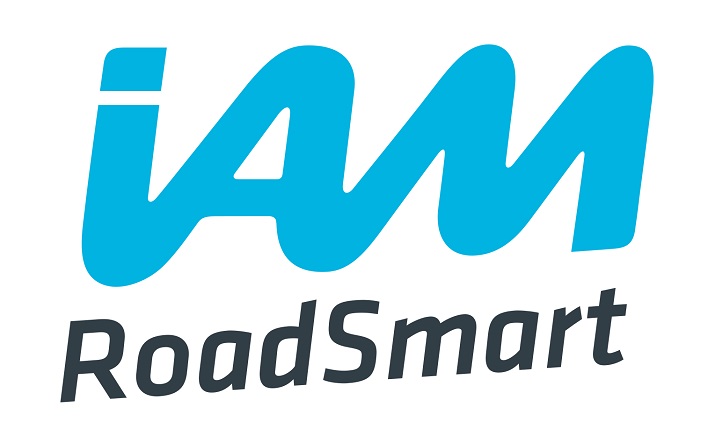 At IAM RoadSmart we make better drivers and riders.
As the UK's largest independent road safety charity, formed in 1956, we've spent more than 60 years making our roads safer by improving driver and rider skills through coaching and education.
Our qualified experts, our network of 82,000 members and around 180 local groups are our lifeblood. They champion our cause and help drive our vision – to be the best, most recognised provider of coaching and advice for all post-licence drivers and riders, and to help make our roads safer for all.