Ridefree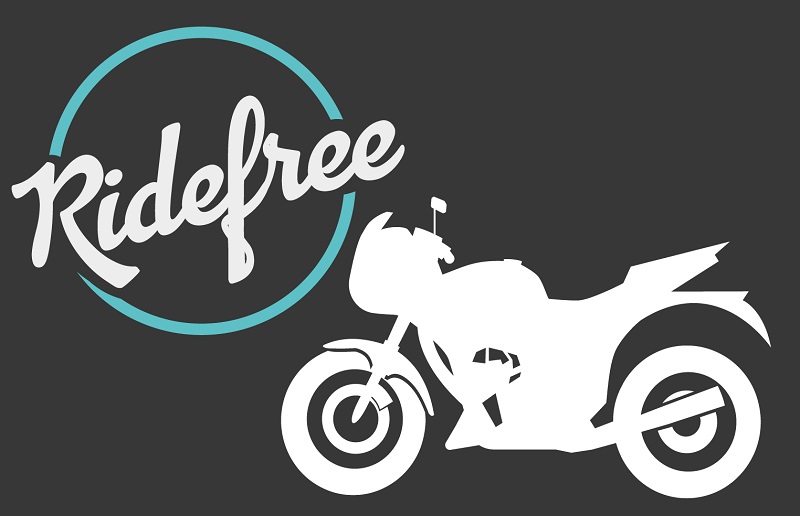 What is Ridefree?
Ridefree is an award-winning enhancement to compulsory basic training (CBT), consisting of pre-course eLearning modules. Its aim is to help you prepare for your CBT and riding on the road.
How can it help me?
CBT should be an enjoyable experience. But there's a lot to learn, and it's normal to feel anxious about your first bike ride. The good news is that Ridefree will help you become a better and more confident rider by:
increasing your knowledge of riding skills and behaviour
giving you more time to focus on learning the practical skills
linking the eLearning to the practical skills.
What do I need to do?
Register yourself with Safe Driving For Life, then start your Ridefree journey.
https://safedrivingforlife.dvsalearningzone.co.uk/ridefree/user/register
When you sign up for your Ridefree account, you will be asked "Where did you hear about Ridefree?" Please remember us and tick the National Young Rider Forum box.
https://safedrivingforlife.dvsalearningzone.co.uk/ridefree/user/login
Once you've signed up, you can complete the training all in one session or save your progress and return at a later date. (Typically, the training can be completed in around an hour)
You should complete the five pre-course eLearning modules before doing the practical CBT session. They are:
Module 1 – The Highway Code and hazard perception
Module 2 – Motorcycle clothing, equipment and maintenance
Module 3 – The link between rider behaviour and rider safety
Module 4A – Risk-increasing factors (part 1)
Module 4B – Risk-increasing factors (part 2)
Module 5 – The impact of being involved in an incident, and becoming an experienced rider.
When you've successfully completed all five modules, you'll automatically receive your Ridefree certificate.
Is it any good?
The Driver and Vehicle Standards Agency (DVSA) and Highways England developed Ridefree. Its based on evidence and tailored to the experiences of real learners and real trainers. The course has won a Prince Michael International Road Safety Award and a Chartered Institution of Highways and Transportation (CIHT) Kier Road Safety Award.
 Here's what the trainers and the learners say
"I feel it was very easy to navigate and I did learn from it. As an introduction to the roads it highlighted some good points about the mentality of some road users and how to conduct yourself mentally and physically to be a confident and courteous road user"
"This new Ridefree pre CBT eLearning is an absolute gem.  I have introduced this into my pre CBT course information that I send out to all my customers"
"I found it very useful as a guide to revert to when asking questions on Element A and Element D. Overall, I'm very impressed on how it gave the trainee a reference point for what we're trying to teach in each Element"