Bare Bones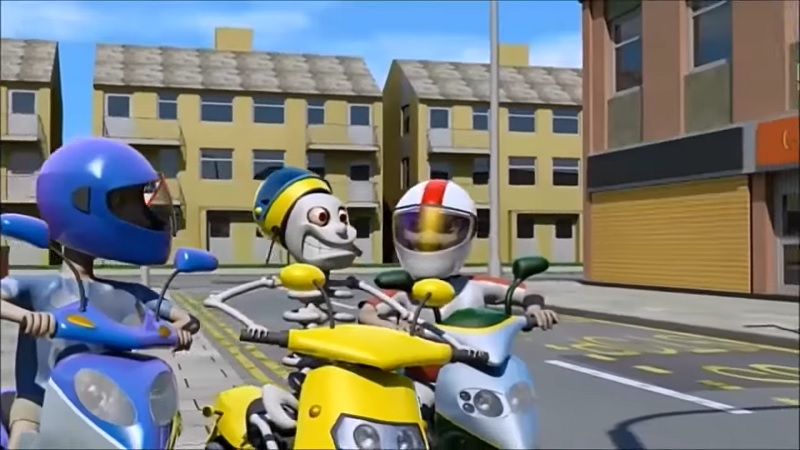 Don't ride like a boner!!
Bare Bones takes a tongue-in-cheek approach to promoting road safety messages to teenage scooter and motorbike riders on 50 to 125cc models.
Fronted by a cheeky skeleton, the campaign's focus is on the hazards of using a scooter or bike without adequate safety clothing and reminds teenagers of the risks of riding unprotected.
Watch the campaign video ?
https://www.youtube.com/watch?v=sZxWHMAXfjc
Devised by the South Yorkshire Safer Roads Partnership (SYSRP), the campaign is backed by the NYRF.
---